Android™ Applications UI/UX Design and Monetization Techniques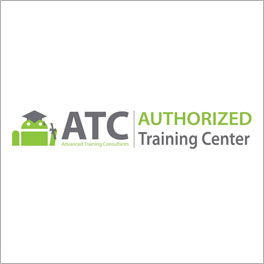 About This Course
This is a three-day (18 hours) professional course, which thoroughly covers the Android Applications UI/UX Design in the first three lessons and Monetization Techniques in another three lessons. This course is mapped for AND-803 exam.
Course Prerequisites
It's highly recommended that the attendees of this course know the basics of Android application development knowledge.To acquire good knowledge of Android application development, trainees may attend the "Android Application Development" course provided by Android ATC (for more information about Android application development course click here).

Upon completing this course, students will be able to:
UI/UX design fundamentals and the design thinking process.
A comprehensive guide to wireframing and prototyping Android applications.
Usability testing, compatibility, performance and stability of Android apps.
A UI/UX Designer Journey in Android Apps.
Understanding different techniques to monetize Android applications.
Publishing and advertising your application effectively.
Explaining how to add licenses to your applications and monitor them.

After completing this course, you will be ready for the " Android Applications UI/UX Design and Monetization Techniques " exam (exam code: AND-803).