Studying In Mauritius – International Students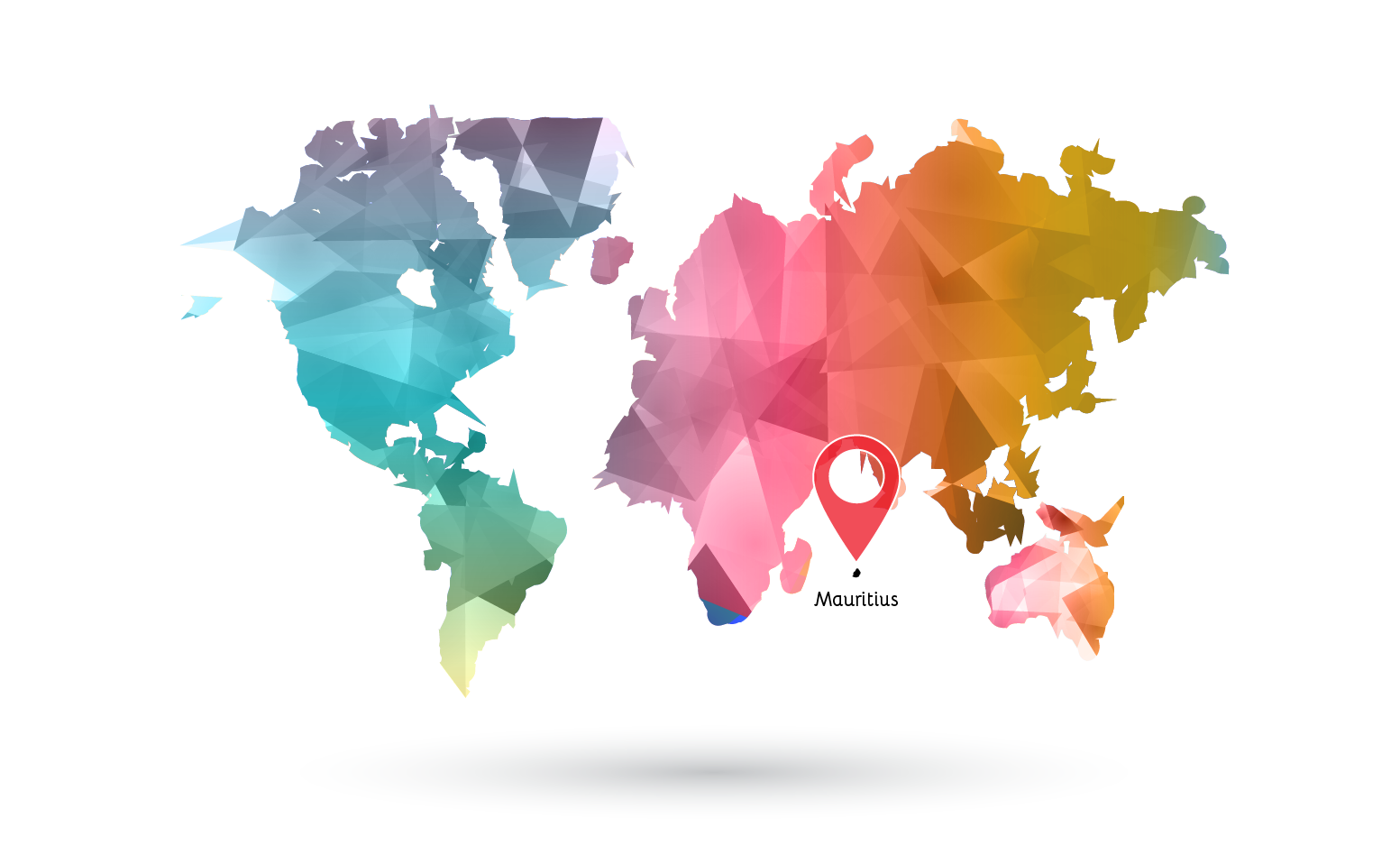 Mauritius is a multicultural country comprised of Hindus, Muslims, Creoles, Chinese, Middle- Eastern and European inhabitants with a population of around 1.2 million. French is widely spoken and English is the official language.
Students study in English and have the opportunity to speak English and French on a daily basis.
Athena Business School offers students the possibility to study for a British in Mauritius. Students can also complete part of their studies in Mauritius (either Year 1 or Year 2) and complete the remaining part (Year 3) around the world where the qualifications are accepted in the various Universities.
The outcome of this unique learning experience in Mauritius permits students to understand the stakes of International business in the Indian Ocean Rim, Asia and Africa, the Mauritian culture and improve their language skills.
Athena Business School offers student an airport pick up service to international students and provide the right support for them to settle down before courses start.
Visa Requirements
All foreign students require a visa to study in Mauritius. Application for Visa has to be made at least 8 weeks before departure. Please download the application form on the site: http://passport.govmu.org/ and see the list of documents required.
To facilitate the task of students, the International Student Officers desk at Athena Business School takes charge of the processing of visas. The application form together with all relevant documents must be sent to Athena Business School at least 8 weeks prior to the commencement of studies.
Upon approval from the immigration office, the visa will be sent to the students.
International Students Application Form