M&A Deal Structuring and Analysis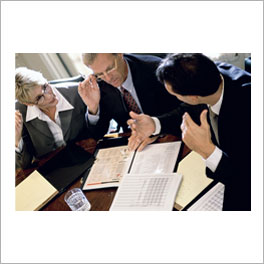 This one-day course will show attendees how to build a fully functioning merger model based on a real company and understand whether the merger is worth doing.
Course Objectives
The aim of this new course is for participants to build a (tutor led) merger model in class using 2 real life companies. This model will be fully functioning and flexible. You must be comfortable with the M&A accounting concepts as these are assumed knowledge for this course. You also need good basic Excel skills to attend. A good merger model will indicate whether an acquisition is worth doing, at what price it becomes worth doing and how it should be financed.
The modeling of an acquisition will require a lot of assumptions, adjustments and detailed calculations to understand whether the transaction is EPS dilutive or accretive to the acquirer's shareholders and to assess the impact of the transaction on the bidder's credit rating. By the end of the course, participants will have the tools and techniques to be able to:
Build a merger model using real life companies
Understand the uses and sources of funds including equity acquisition costs, share options, refinanced debt, bidder's cash, new debt…
Consolidate pro forma group balance sheets and group income statements
Understand whether an acquisition is worth doing, at what price it becomes worth doing and how it should be financed